Transformation of life for christ and society
Welcome message.

I welcome you in the name of our Lord Jesus Christ to Christian Family International website. In my prayer to our Lord Jesus Christ after accepting the call to ministry, I asked that my heart be filled with compassion in order that I could minister to the needs of others. I also pray for patience and wisdom; to glorify and adore the name of our Lord Jesus Christ. I pray also for the power of His resurrection to become a reality; for faith to see the miracles and believe in the impossible becoming possible. I pray the same prayer for you. God bless you."

- Bishop Nana Opoku.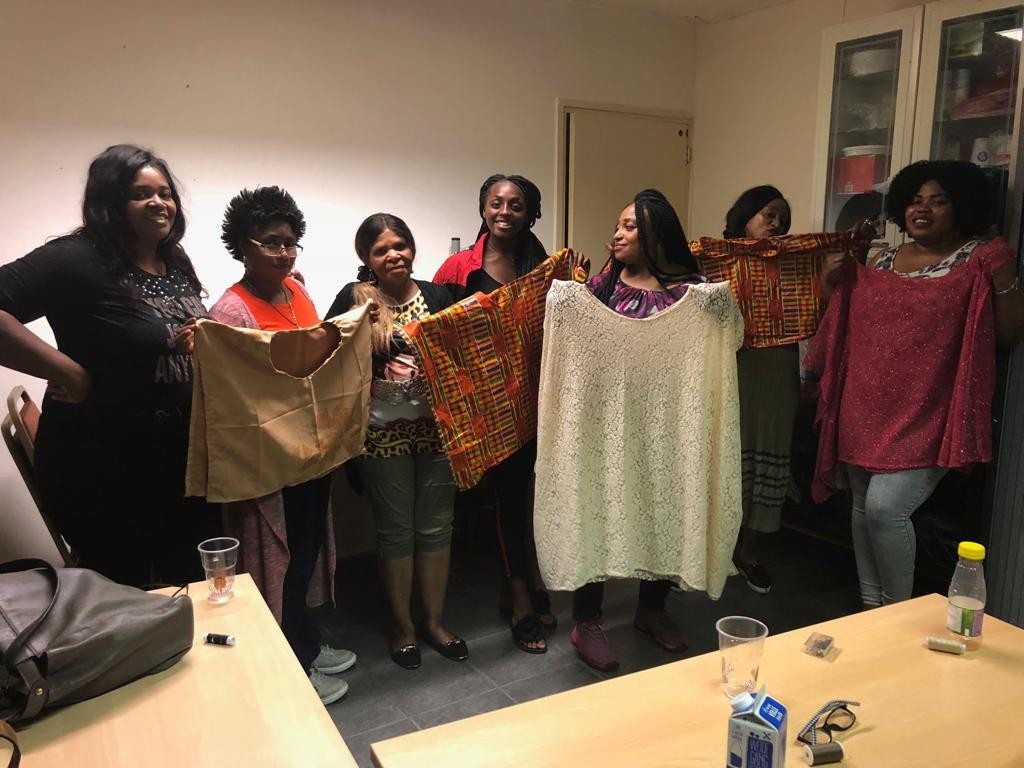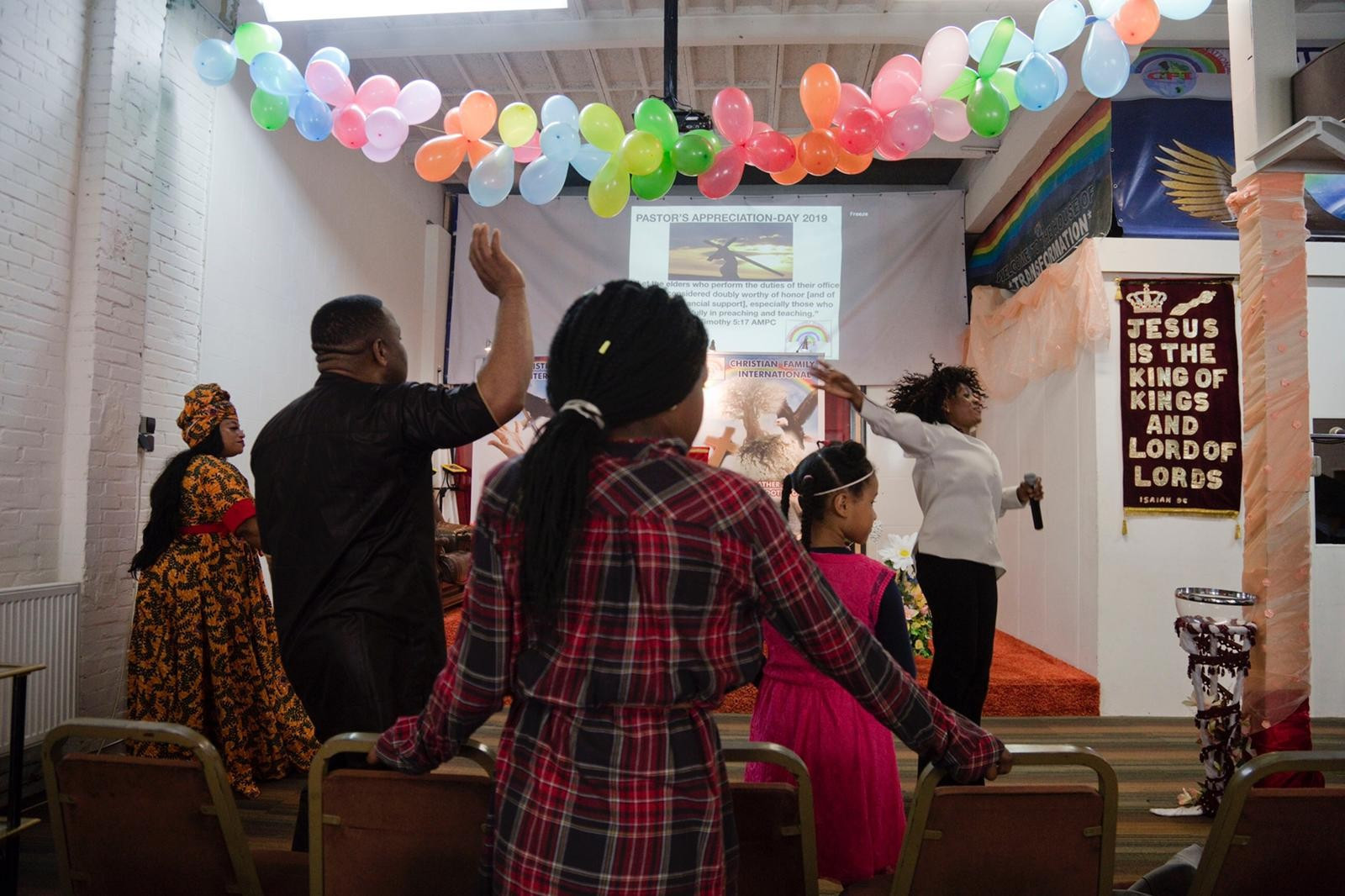 In God we trust through Christ
Our precious member Crystaline Agyeman-Prempeh is working for NOS Stories and has made an excellent video informing us about the history of slavery. Look the video up in the link below