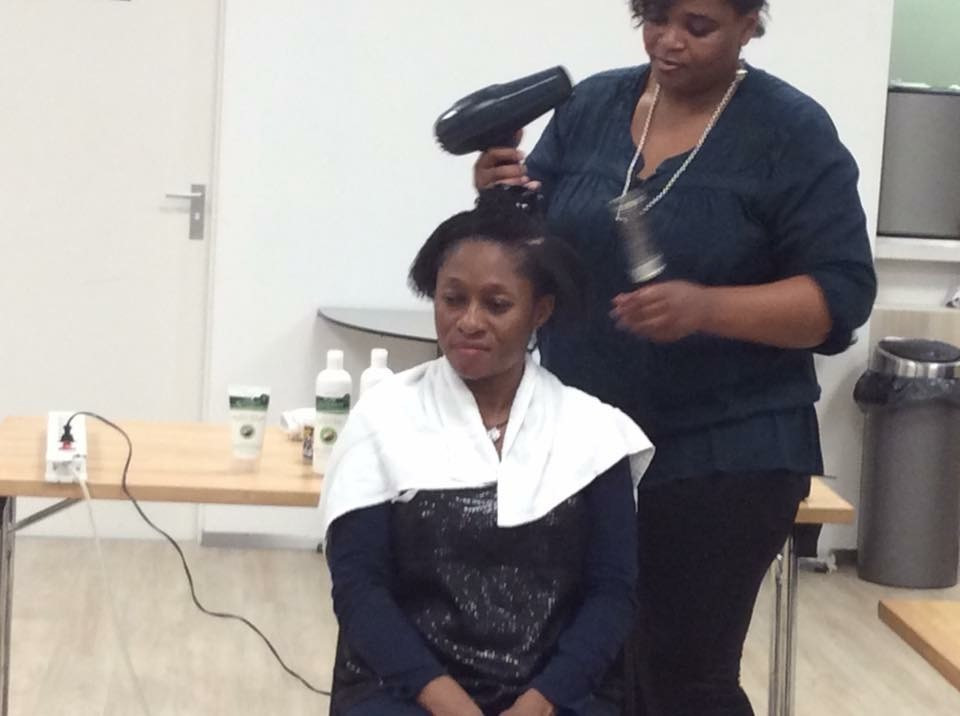 Hair care
We also ask the women's group what they are interested in or what they want to learn. Following these tips, we do various types of workshops that often suit everyone's preferences.

Apply facial care, nail care and makeup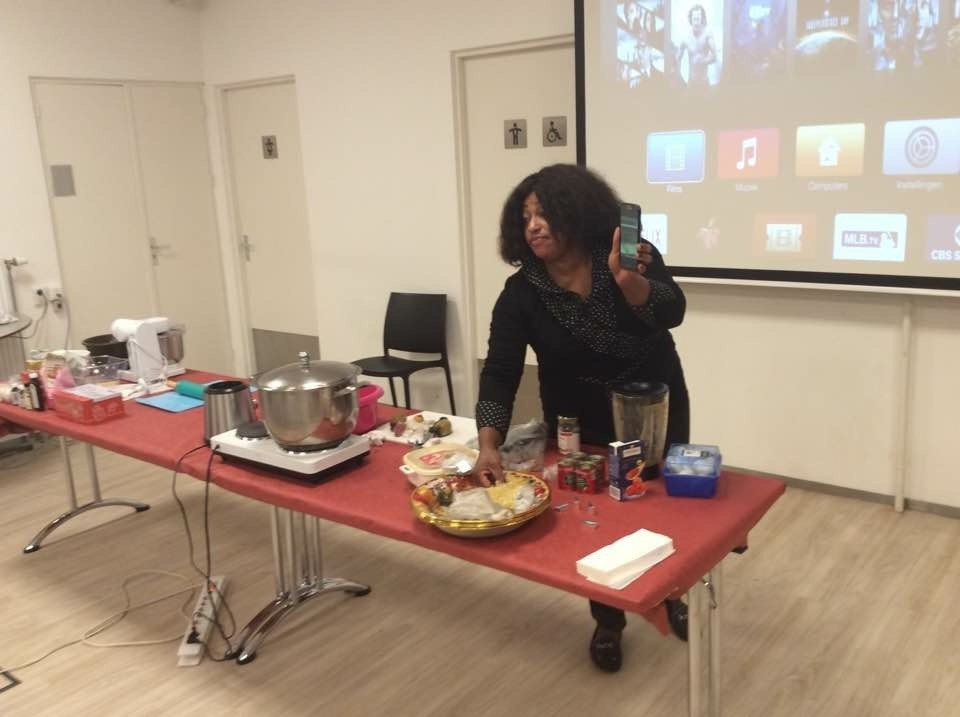 Discussions about social positions in society (as a result of a film).
Making Ghanaian soup
We also try to strengthen understanding and respect for other people's culture by teaching different cooking arts of different cultures to each other. During the workshop we learned how to get started with Ghanaian tomato soup.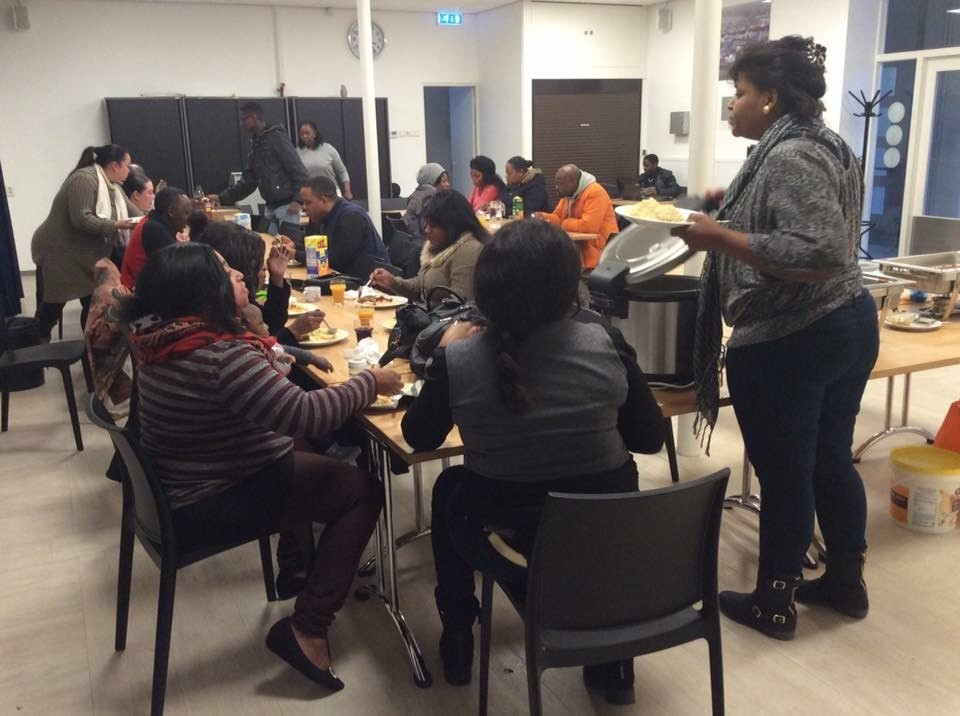 Making patties

At all these workshops we try to give the women to pass on your talents and knowledge to others. We also want to show that everyone has a talent and it is good to keep developing your talents. By talking a lot about different topics during the workshops, there is a nice atmosphere under which the women can say a lot what is on their hearts. During the workshops we also want to show women how important their social position is in society. Bringing together several women teaches that this is motivating and powerful. We have received a lot of positive feedback and therefore we want to continue this. In this way we hope to be able to expand more and more women.